Jordan Ambrusko – Florida Atlantic University
Nicole Banks – Northwestern University
Jenna Hirth – Indian River State College
Erin McClean – Nazareth College
Sofia Perez-Yudin – Florida State University
Kennedy Reffie – University of Central Florida
Nikki Seo – University of Florida
Madeline White – Florida State University
We are so proud of this group of seniors. Most of them have been with the Dance Academy of Stuart since they were 3 years old. We have watched them grow from tiny creative movement students to these beautiful, intelligent, talented young women that you see on stage. It breaks our hearts to see them go but we are so excited to see what their future holds. Each one has a special place at the Dance Academy of Stuart. Bravo Ladies! It has been quite a journey!! You all are the reason we do what we do!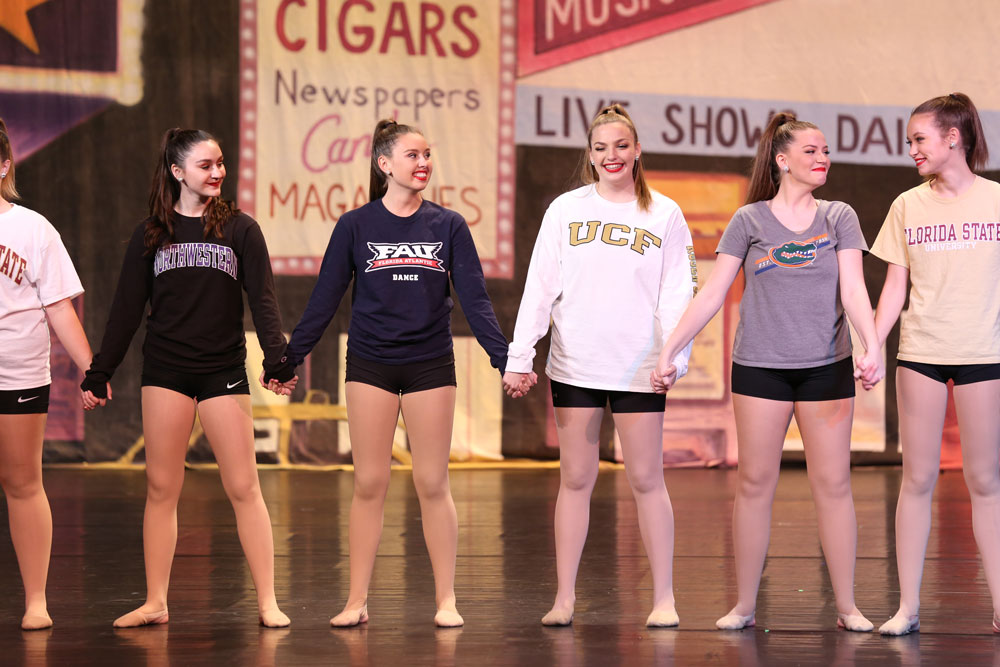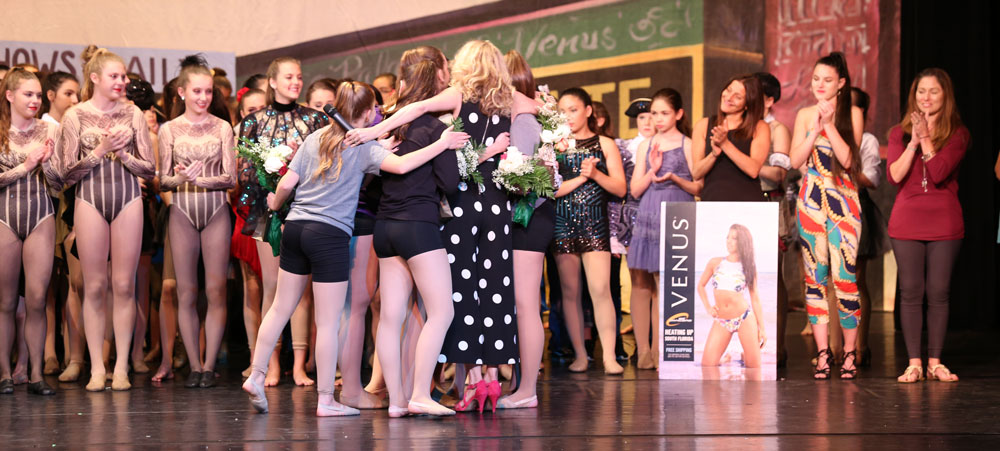 "To accomplish great things, we must not only act, but also dream, not only plan, but also believe." —Anatole France